Volante Winds is proud to announce the commission of a new work for wind quintet by composer Brian Raphael Nabors.
In light of the events that have unfolded across our country, and throughout the world, we are proud to bring forth a piece that powerfully embodies this moment in history; juxtaposing fear, isolation, and grief with a prevailing sense of hope.
We are extremely excited that composer Brian Raphael Nabors has joined us in creating this work. His vision for the piece is incredibly moving (see below!) and we absolutely cannot wait to share this music with as wide of an audience as possible in 2021!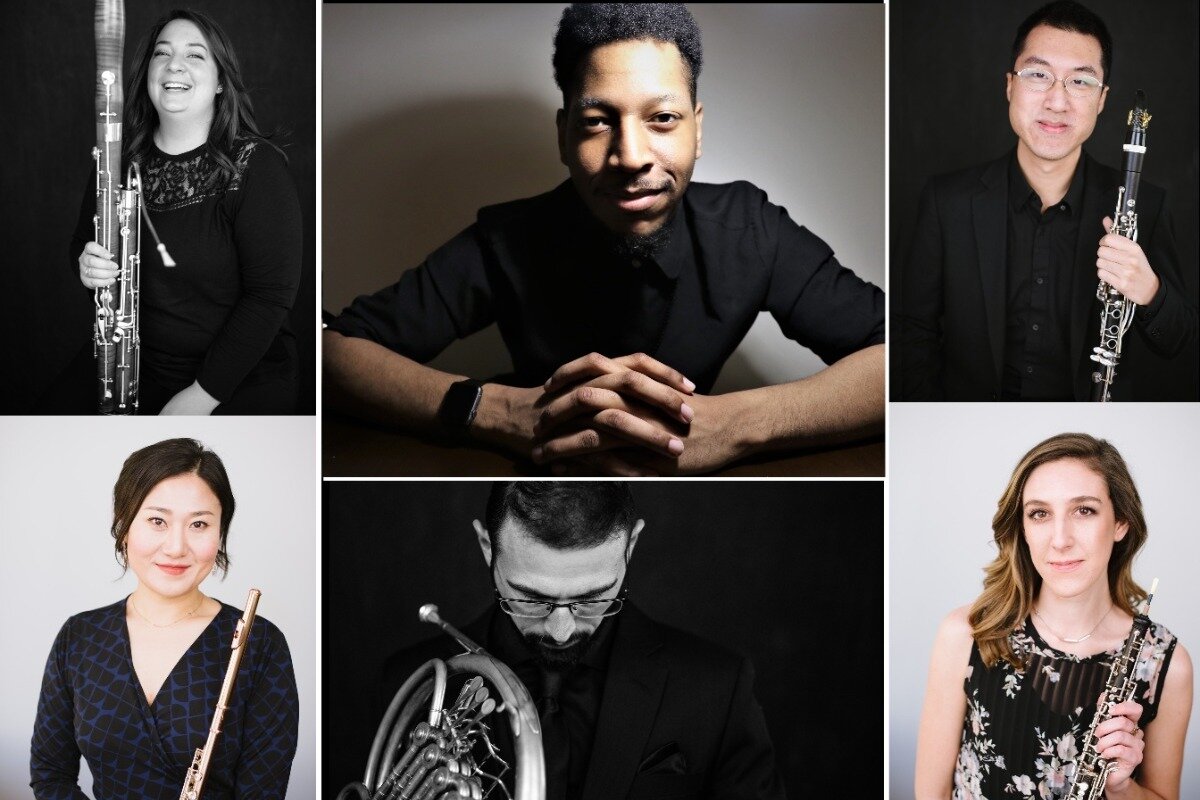 Brian Raphael Nabors
Composer and Pianist
Thank you to everyone who donated to the commissioning fund. This project would not have been possible without your support:
Tyler Taylor

Jessica Banks

Kathy Schultz

Yong Bo Ko
Rebecca Henderson

Carroll McGuire

Monica Dunn

Jacob Walsh
Kenneth C Johnson

Emily Spaugh

Anonymous

Karen Sheely
Catie McGovern

Ko Eungyeong

Catherine Cropp

Diana Blakney

Debra Blakney